Blue license plate on taxis as a measure against intrusion.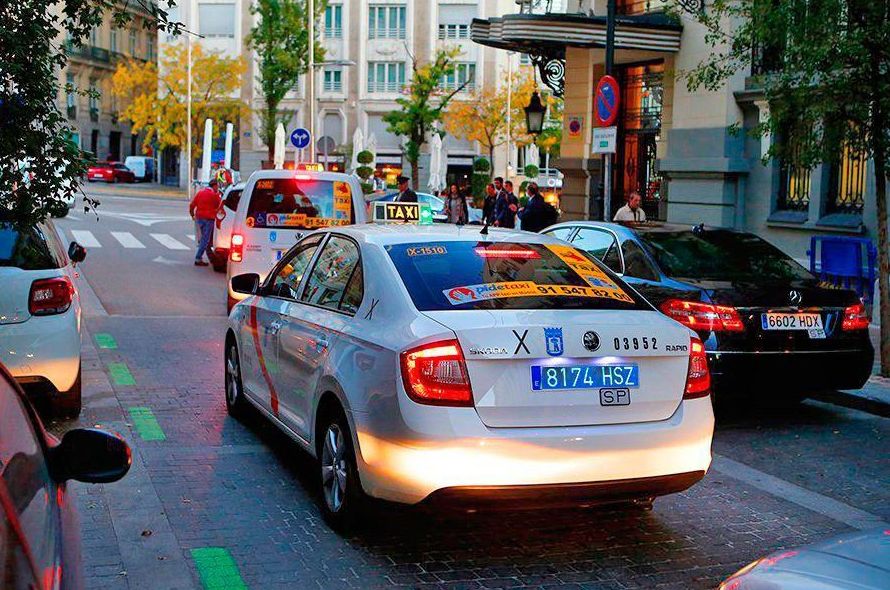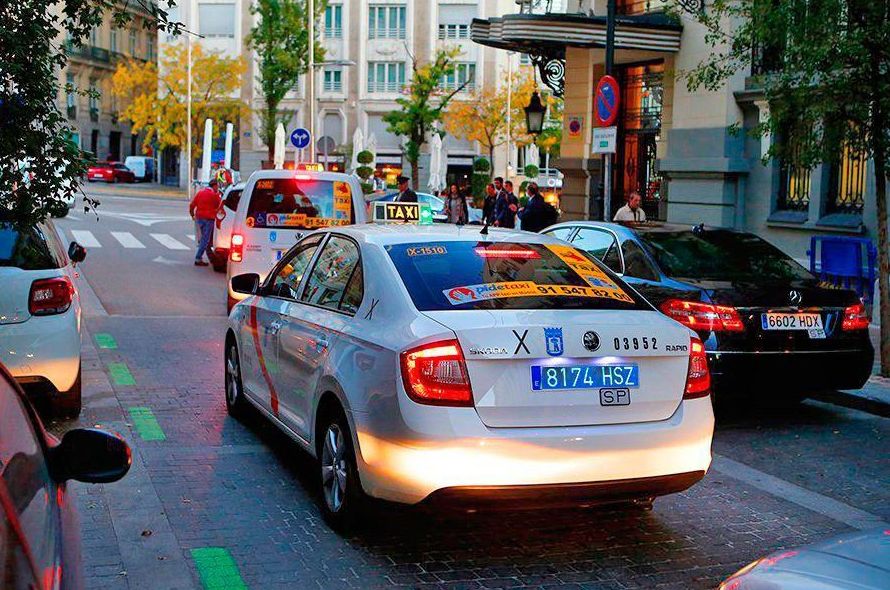 Published: Sept. 26, 2018
Taxis will carry blue license plates
According to Ministerial Order PCI/810/2018, published today in the BOE (Official State Gazette), taxis must have a blue back license plate with white numbers and letters. The aim is to put an end to intruders and pirate taxis. We will tell you about this and the other modifications that will come into effect today.
Today, the new Ministerial Order has been published in the BOE, which establishes some changes, especially regarding the color of the emergency vehicle's lighting. It states that, from today, all new taxis must install a special license plate on the back with the characters in white on a blue background.
Little by little, all license plates will change, since the order sets a one-year deadline for all taxis and driver lease vehicles of up to 9 seats to replace the current license plates with these new ones. This measure seeks to differentiate these vehicles from the rest and make their identification easier, in addition to ending the intrusion and the problem of pirate taxis.
They will only carry this blue license plate with white letters and numbers on the back of the vehicle. The front plate will remain the same as it has been until now, with black characters on a white reflective background.
This change is driven by the approval in 2016 of the Proposal Not of Law on measures to increase intrusion and piracy in public transport of passengers of vehicles up to nine seats. In this Proposal Not of Law, approved unanimously, urges the Government, at the request of taxi drivers, to carry out the necessary actions to, in the shortest possible time, modify the traffic regulations (Annex XVIII of the General Regulation of Vehicles) relating to license plates in order to provide a specific color (blue) for the background of license plates that have installed all vehicles auto-taxis and leasing with driver.